Helping clients stay ahead 
Micrologic is a global provider of Automation solutions in Assembly, Inspection and Testing for manufacturing industries. 
Our mission is to enhance the efficiency of the manufacturing processes of our customers by providing innovative technological solution. 
Over the last 16+ years, we have been providing automation solutions which are scalable and cost effective.   
Working with our customers with a collaborative approach gives the best results. We add value to our customers by Research, design, software development, engineering, manufacturing and deploying automated solutions to the global standards. 
Technology Partners
We collaborate with the Industry leaders in technology to provide the best solutions to our customers.
The partners bring in the global best practices and an ocean of experience.
NeuroCheck is a innovative Machine Vision Platform provider from Germany with over 25+ years of experience in the industry.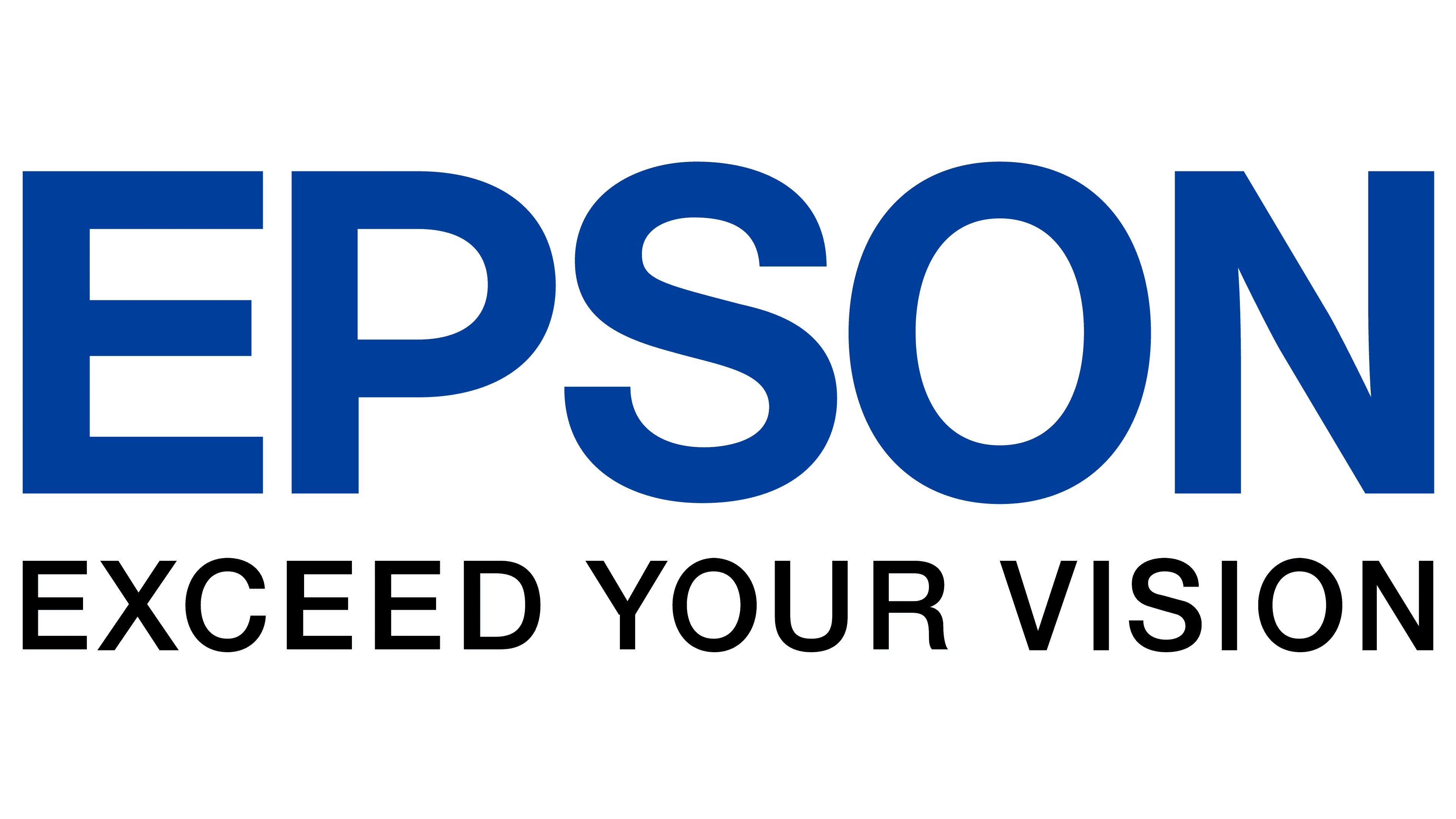 Epson Industrial Robots are being used by world's top manufacturers. Epson is a Japanese company manufacturing world class industrial robot.
Expertise
Over the years we have built unparalleled expertise to deliver automated solutions. Our large range of assembly, inspection and test solutions are backed up by detail to quality and processes.
We operate with highly experience in-house resources in Mechanical design, Electrical design, PLC, Robotics, Software. We manufacture the parts in-house and integrate COTS hardware, build software, test & validate to realise the highest quality and reliable solutions to our customers.
Mean Time Between Failures (MTBF)
DFMEA – Design Stage
PFMEA – Manufacturing Stage
Gage R&R – Machine Capability Study
Mean Time to Rectification (MTTR)
Critical Spare Availability in-situ
Smart Machine
Auto Health Check
Self-Notification of failures and path to resolution
Guidance User Assist-Guidesthe user to resolve an issue
Graphical Training Manual built in the machine
Process Visualization through Animated videos
Remote Support for issues beyond the user's purview
Visible & Controlled OEE
Measure & Present the OEE to Correct & Control
P

roductivity


Q

uality


R

eliability


S

tandardization
We operate out of our own 35,000 Sqft, custom designed facility in the industrial area of Bengaluru. Micrologic finds itself in good company, located close to Toyota & Bosch. We are well connected to the Local Metro and the airport. Bengaluru is known for its vast engineering talent pool.